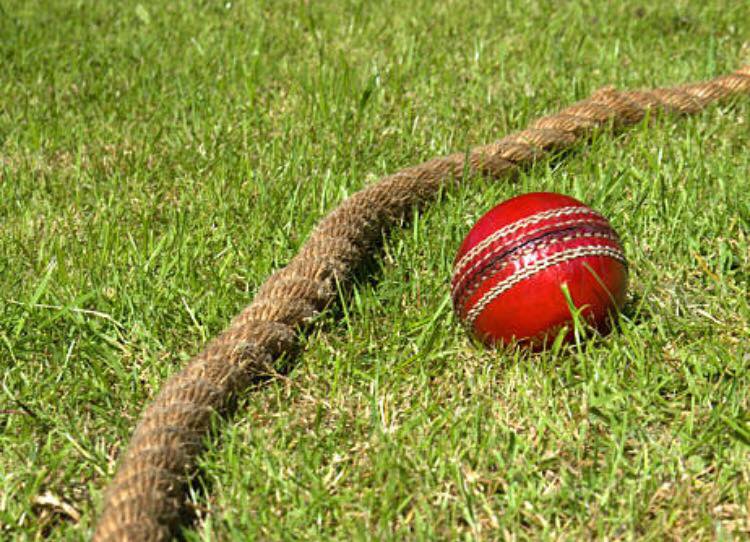 Competitive cricket returns to Brooks Drive this weekend and in preparation, the committee has shared a summary of the changes that everyone is required to follow in order to help the club be Covid-19 secure.
General rules:
If you have any symptoms for Covid-19 you MUST NOT visit the club and you MUST stay at home or get tested for Covid-19.
Social distancing should be followed at all times.
Personal hygiene standards must be high, with regular hand washing and use of hand sanitiser.
Please observe the new signage on site that includes capacity of indoor spaces and exit and entry points.
Toilets are available but please follow the signage.
The bar is open and the club house has had a deep clean but strict social distancing is in place and you must follow the instructions on signage provided. Drinks will be served in plastic glasses.
We have face masks available on request for anyone who wishes to use one.
Playing:
Please arrive ready to play as changing rooms are only available for storage and emergencies with a very limited max capacity.
Shower facilities will not be available.
Please bring your own food as no teas will be served.
No sweat or saliva is to be applied to the ball at hand time.
Hands and the cricket ball should be cleaned at all breaks in play and every six overs.
Social distancing should be maintained during wicket celebrations and drinks breaks.
Players to remain socially distanced at all times adhering to the 2 metre social distancing rules except for wicket keepers and slips who can follow the 1m+ rule.
Please use your own equipment where possible – if you need to use a piece of shared equipment it needs to be sanitised first.
Bowlers are NOT allowed to hand personal items to an umpire and instead you should store items at the boundary.
If it rains then players need to shelter under an umbrella, in a socially distanced appropriate space or please return to cars for shelter – please do not shelter in changing rooms or the clubhouse.
Application of the covers during rain intervals needs to be done in a socially distant way.
Players must bring their own drinks as shared drinks glasses will not be allowed.
Spectators/Visitors:
We'll need you to sign in using the guest book so we have a record of who's been on site. We'll only keep this for 21 days and will then shred it.
Please keep your distance from the playing squads.
Please do not touch the cricket ball even to throw it back to the players if it lands near you.
Please do not exceed the government guidance on discrete groups of six people.
To view the club's Covid-19 Risk Assessment, click here.