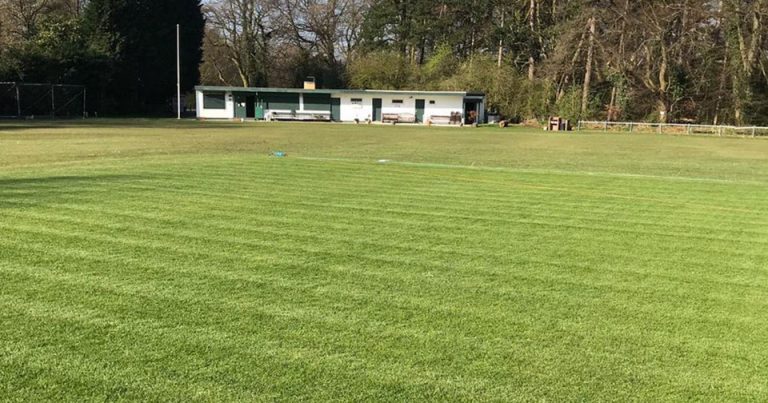 From a mud bath to a cricketing paradise, Brooks Drive has come a long way.
In previous years, abandoned fixtures were guaranteed after a bit of rain. Now, HBCC are confident that the quality of the wicket and outfield can rival most clubs across the region.
This significant improvement led to Brooks Drive being the hosting venue for last month's Cheshire Association of Groundsmen Open Day, which proved to be a successful opportunity to network and share best practice
Huge credit must go to Ground Committee Chairman Ian Schora & the rest of his hard-working team.