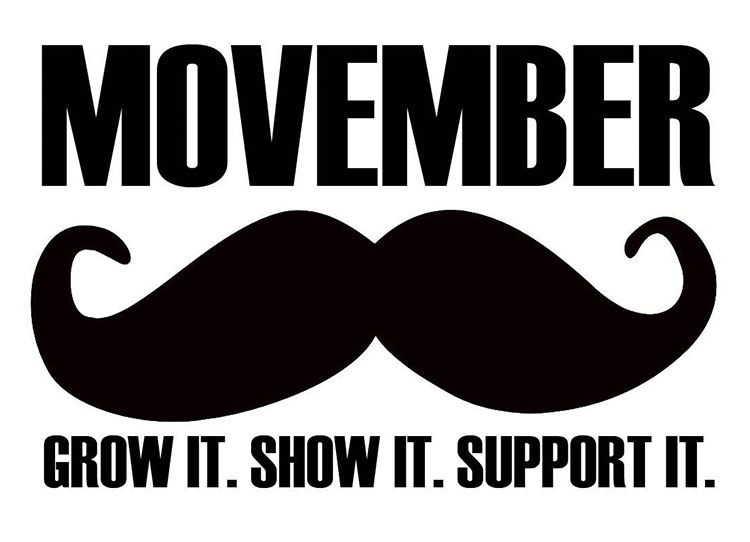 This November, Hale Barns Cricket Club is taking action to raise money for the Movember Foundation, and we need your support.
To help us reach our target of £1,500, please donate via the button below:

HBCC is passionate about the work of the Movember Foundation, which tackles some of the most significant health issues faced by men. Any contributions will aid their goal to stop men dying too young.
In order to raise funds, several members of the club will be growing a moustache and posting updates throughout the month, so check our social media accounts to see how they get on!
Learn more about the important work Movember is funding: https://uk.movember.com/programs/strategy.
The HBCC participants are:
Rory Allan
Sanjeev Bhatia
Joe Cooper
Phil Dodd
Christian Dodson
Ross Dunleavy
Ben Hicks
Tom Saddington
Younas Saeed
Sam Smith
Andrew Willis