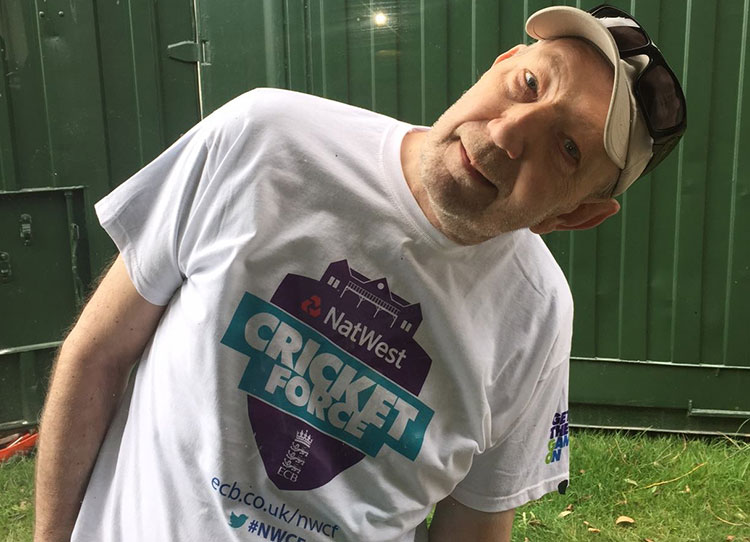 Sylvia and the Collins family wish to welcome all friends of Stuart to commemorate his life and times as President, Life Member and long-time Junior Chair.
A celebration will be held at Hale Barns Cricket Club on Saturday 22nd May 2021 at 10:00am, while the First XI fixture against Stockport CC will be sponsored by the Collins family, starting at 12 noon.
The gathering will be informal, so no black clothing is required.
Stuart joined the club in 1997 and took over as Junior Chair two years later, a position that he held for 16 years, developing many of the players that are now featuring regularly for the Firsts and Seconds.