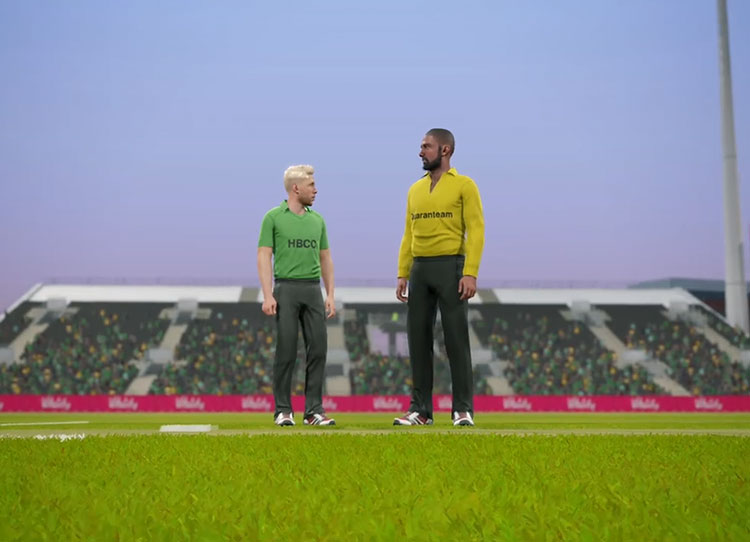 The inaugural Hale Barns Cricket Club Virtual Draft match took place over the weekend, with 'Saeed's Qauranteam' taking on 'Tommy's Super Dwarfs' in a 10-over simulated game.
Captains Younas Saeed and Tommy Smith selected their teams in a Draft format, picking 10 players each from the current senior squad.
Watch each draft pick here.
On match day, Saeed won the toss and elected to field first.
Match highlights can be viewed below. Alternatively, both innings are available to watch in full: